Foldable bike lock with key 90 cm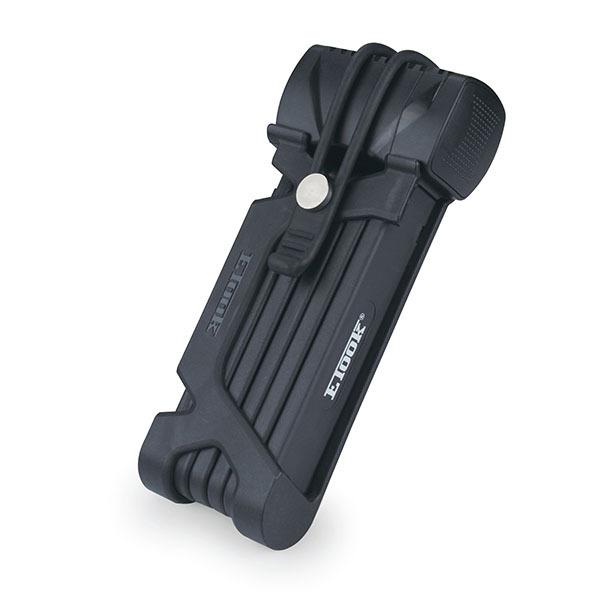 Foldable bike lock with key 90 cm
Protect your Garrett Miller X with this Etook Folding Bike Lock which quickly unfolds to 120cm.
Once folded, you can easily transport it in a backpack or using its case to hang on the frame of your bike .
This folding bike lock is very secure with an "Against Pro Thieves Class 4" security rating.
Finally, it is compatible with the integrated security system of the Thousand helmet present in our range of bicycle accessories .
Dimensions: 120 cm unfolded and 90 cm in circumference

Weight : 1.29kg
Padlock materials: stainless steel and anti-drill components
Plastic material : ABS
Supplied with: 2 keys, 2 hooks, 2 screws and 1 user manual

Safety index : 4
Color : Black